India is blessed with various national parks and wildlife sanctuaries where one can watch the varied species of animals and birds, along with lush greenery and plenty of flora and fauna that add charm to your Wildlife Tours in India.
If your idea of an ideal vacation is to go on a sightseeing tour that includes some of the most incredible and rare animals in their natural environment, you're sure to find a wildlife holiday that will astound you. Whether it is the Kaziranga National Park, Manas National Park, Nameri National Park, Jaldapara National Park, Gorumara National Park,Buxa Tiger Reserver or be it any other national park or sanctuary, the wildlife destinations in India can allow you to explore the vast wildlife to the fullest. And a Wildlife Safari, with its fair share of thrill & adventure, is the best way of exploring these natural treasures.
Designed to offer a memorable experience, Tripoventure offers personalized Wildlife Tour Packages across India. Our India wildlife tour packages are tailor-made which let you spot amazing and rare creatures such as One-horned rhinos, Indian Bisons, Spotted Deers, Hog Deers, Tigers, Sloth Bears, Chitals, Sambars, and many more while enjoying a safari with an expert driver & guide. Besides, riding an elephant to get a wonderful and pleasant view of wildlife within the sanctuaries will make your experience the best Wildlife Safari in India.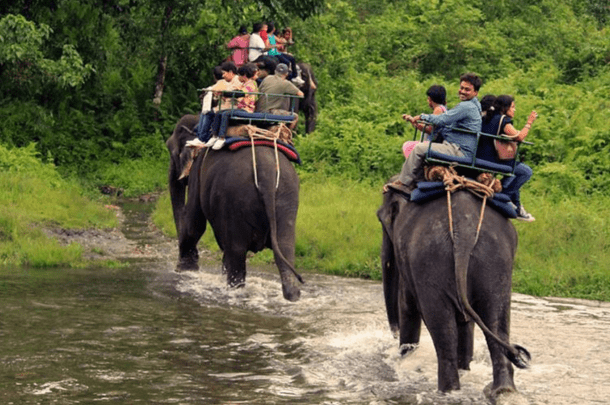 Available through out the year:
Jan
Feb
Mar
Apr
May
Jun
Jul
Aug
Sep
Oct
Nov
Dec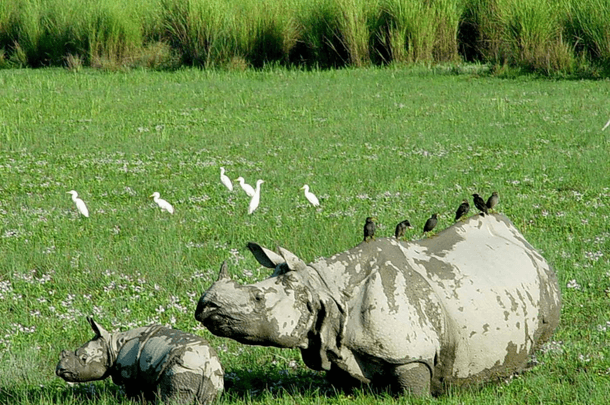 Available through out the year:
Jan
Feb
Mar
Apr
May
Jun
Jul
Aug
Sep
Oct
Nov
Dec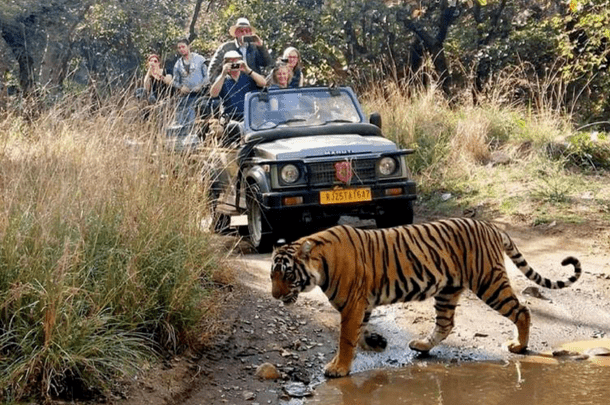 Available through out the year:
Jan
Feb
Mar
Apr
May
Jun
Jul
Aug
Sep
Oct
Nov
Dec