Discover the vibrant town of Leh, the gateway to Ladakh, with its ancient monasteries, bustling bazaars, and serene ambiance. Experience the spiritual serenity of monasteries like Hemis, Thiksey, and Diskit, where you can witness monks in deep meditation and soak in the tranquility of these sacred sites.
Prepare to be awe-struck as you traverse through the dramatic mountain passes, such as Khardung La, one of the highest motorable roads in the world. Capture breathtaking views of the Nubra Valley, with its towering sand dunes and lush green oasis, and indulge in a thrilling double-humped camel safari.
Leh Ladakh Tourist Places:
| | | |
| --- | --- | --- |
| Tourist Place | Location | Highlights |
| Pangong Lake | Ladakh (approx. 160 km from Leh) | Stunning blue lake, picturesque landscape |
| Nubra Valley | Ladakh (approx. 150 km from Leh) | Sand dunes, double-humped camels, Diskit Monastery |
| Tso Moriri Lake | Ladakh (approx. 220 km from Leh) | High-altitude lake, scenic beauty |
| Magnetic Hill | Ladakh (approx. 30 km from Leh) | Optical illusion making vehicles appear to defy gravity |
| Shanti Stupa | Leh | Buddhist white-domed stupa, panoramic views |
| Leh Palace | Leh | Former royal palace, architecture, museum |
| Hemis Monastery | Hemis (approx. 40 km from Leh) | Largest and wealthiest monastery in Ladakh |
| Thiksey Monastery | Thiksey (approx. 20 km from Leh) | Impressive monastery, Maitreya Buddha statue |
| Spituk Monastery | Spituk (approx. 8 km from Leh) | Scenic location, Buddhist art and artifacts |
| Hall of Fame Museum | Leh | Exhibits on Ladakhi culture, history, and military heroes |
| Gurudwara Pathar Sahib | Ladakh (approx. 25 km from Leh) | Sikh shrine with an interesting legend |
| Lamayuru Monastery | Lamayuru (approx. 127 km from Leh) | Ancient monastery, moon-like landscape |
| Alchi Monastery | Alchi (approx. 68 km from Leh) | Precious Buddhist murals and artwork |
Please note that the distances mentioned are approximate and can vary based on the specific routes taken. Leh-Ladakh offers numerous other attractions and natural wonders, so exploring beyond this list is highly recommended for a more fulfilling experience.
Things to do in Leh:
Visit Leh Palace for stunning panoramic views.
Explore Shanti Stupa for peace and tranquility.
Discover the ancient monasteries like Thiksey and Hemis.
Drive to Nubra Valley for a unique desert experience.
Embark on a thrilling bike ride to Khardung La Pass, one of the highest motorable roads.
Enjoy a camel safari in Hunder sand dunes.
Raft along the Zanskar River for an adrenaline rush.
Admire the beauty of Pangong Lake, featured in "3 Idiots."
Indulge in local Ladakhi cuisine for a flavorful experience.
Shop for traditional handicrafts and souvenirs in the local markets.
Best season to visit Ladakh:
The best season to visit Ladakh is summer (June to September). During this time, the weather is pleasant, and most roads and attractions are accessible. The snow melts, revealing the breathtaking landscapes of this high-altitude desert, making it ideal for adventure enthusiasts, trekkers, and nature lovers.
How to reach Leh:
Leh is a beautiful town located in the Leh district of Ladakh, India. Leh is a popular tourist destination known for its stunning landscapes and rich cultural heritage. There are several ways to reach Leh:
The easiest and most convenient way to reach Leh is by air. The Kushok Bakula Rimpochee Airport (IXL) in Leh is well-connected to major Indian cities like Delhi, Mumbai, Srinagar, and others. During the tourist season, there are regular flights to Leh, but schedules may vary during the off-season, so it's essential to check flight availability and timings beforehand.
Leh is connected to the rest of India by road, but keep in mind that the roads can be challenging, and the journey can be long. The two main highways to reach Leh are:
Manali-Leh Highway: This route is open from around late May or early June to October, depending on weather conditions. It starts from Manali in Himachal Pradesh and takes you through breathtaking landscapes but involves crossing high-altitude passes.
Srinagar-Leh Highway: This route starts from Srinagar in Jammu and Kashmir and is open for a slightly longer period than the Manali-Leh Highway. It typically opens from April or May and stays accessible until November, again subject to weather conditions.It's essential to acclimatize to the high altitudes gradually, so many travelers opt for traveling by road to Leh from either Manali or Srinagar, enjoying the scenic beauty along the way.
State-run buses and private tour operators offer bus services to Leh from Srinagar, Manali, and other nearby cities. The journey can take a couple of days, but it's an economical way to reach Leh if you have the time and prefer road travel.
Before planning your trip to Leh, check the current travel conditions, flight schedules, and road accessibility, as they can be subject to change due to weather conditions and other factors. Additionally, be prepared for the high-altitude environment, as it may take a few days for your body to adjust to the thinner air and lower oxygen levels.
Holiday Packages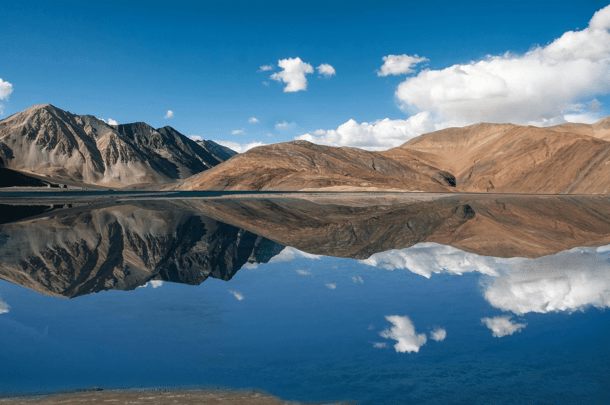 Available through out the year:
Jan
Feb
Mar
Apr
May
Jun
Jul
Aug
Sep
Oct
Nov
Dec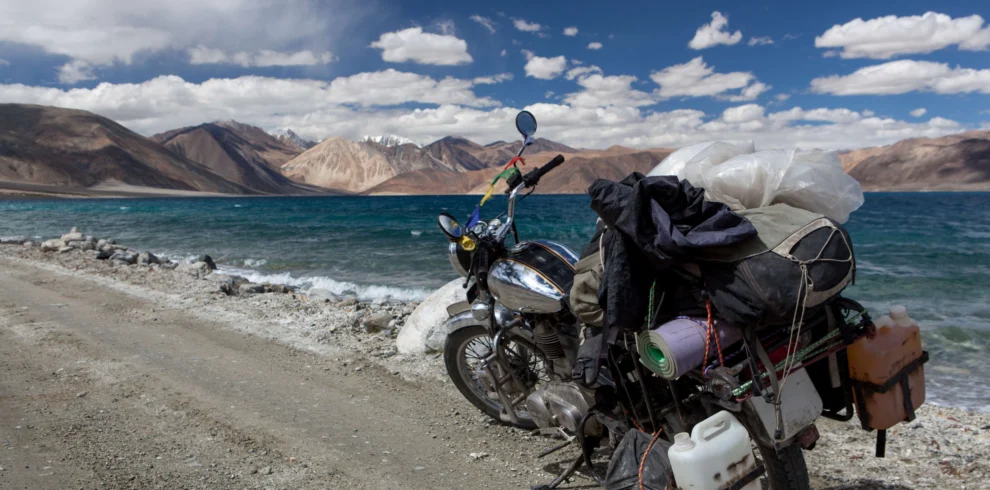 Available through out the year:
Jan
Feb
Mar
Apr
May
Jun
Jul
Aug
Sep
Oct
Nov
Dec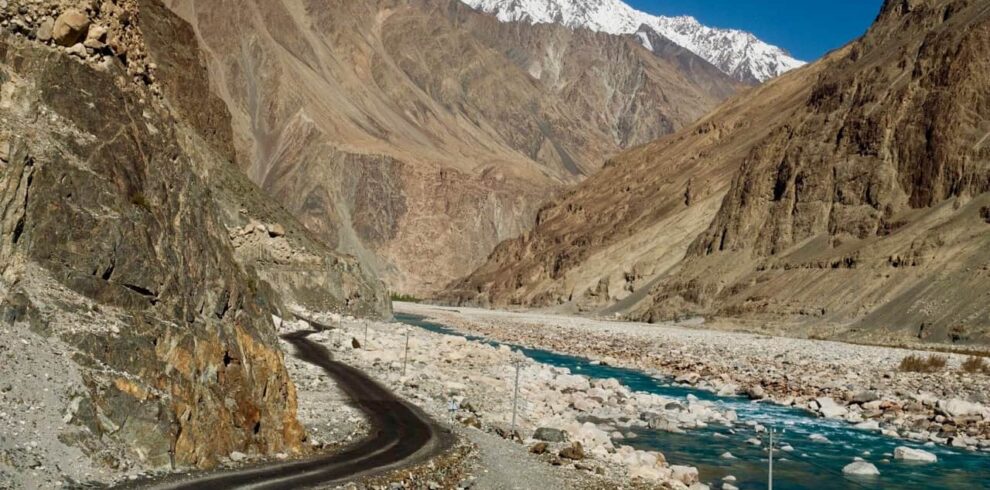 Available through out the year:
Jan
Feb
Mar
Apr
May
Jun
Jul
Aug
Sep
Oct
Nov
Dec