Discover the best offer on a Bali tour package from India with Tripoventure. We offer unbeatable deals on authentic travel experiences to the beautiful island of Bali.
If you're wondering what Bali vacation package suits your needs, then you're at the right spot! Be mindful of your personal preferences; Tripoventure offers well-thought packages for a fantastic Bali excursion that will be worth every cent. You can choose an enjoyable Bali tour package, a romantic Bali package to celebrate your honeymoon, or the perfect family Bali holiday package. We're standing on our toes for your success on your vacation. In addition to walking around and taking a stroll on the white sands of Bali, our Bali package tours offer a range of activities for adventure, including trekking, scuba diving, kitesurfing, sea walking, mountain biking on an underwater scooter, parasailing, snorkeling kayaking, jet-skiing and more among others. So browse through a wide range of Bali Holiday Packages with exciting offers at Tripoventure. Book customized Bali Tour Package from India with exciting deals & offers.
Top Things to Do Through Bali Tour Packages:
1. Mount Batur Sunrise Trek
2. Tegallalang Rice Terrace Walking Tour
3. Experience Sunset Kecak Dance at Uluwatu Temple
4. Relaxing Luxurious Spa Treatment at Ubud
5. Water sports at Tanjung Benoa
6. Witness a Gorgeous Sunset at Tanah Lot Temple
7. Take a holy dip at Tirta Empul Temple
8.Visit the Royal Residence of Ubud Palace
Bali Visa for Indians:
Indian passport holders who travel to Bali for tourism do not require a visa for less than 30 days. Bali provides visa-free entry for Indian tourists. Upon arrival at Denpasar airport, your passport will be issued a Visa exemption from the immigration counter that is entirely free and valid for a single entry.   Additionally you'll need to ensure that your passport is valid for at least six months after the date you first entered Bali and that you have valid tickets for return and enough cash to cover the expenses while you are there.
Food you must eat in Bali:
There are so many foods you must eat in Bali. Discover the foods you need to try in Bali. Moreover, the tropical island is home to an array of Asian flavours, cookery courses, and some of Indonesia's most inventive chefs. So here are few dishes you must try while in a Bali vacation:
Gado Gado– Indonesian Salad
Mie Goreng– Stir Fried Noodles
Sate– Skewer
Pepes Ikan– Steamed Fish in Banana Leaf
Laklak– Balinese Cake
Nasi Campur– Mixed Rice
Es Campur– Shaved Ice
Bubur Sumsum– Black Rice Pudding
Pisang Goreng– Fried Bananas
International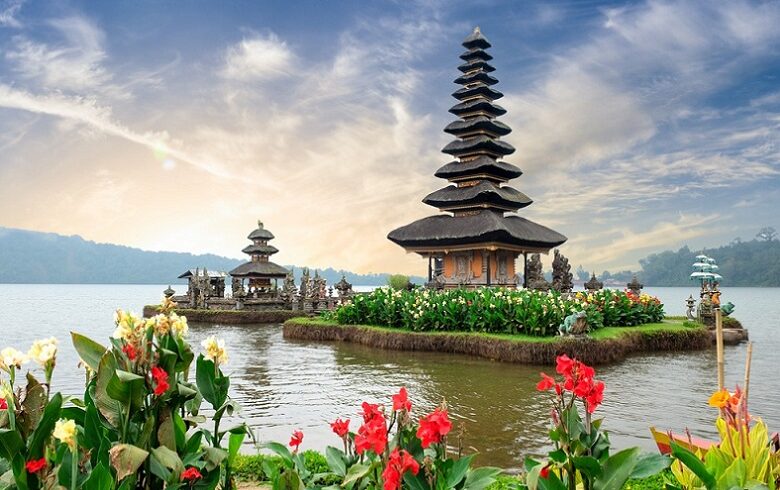 Available through out the year:
Jan
Feb
Mar
Apr
May
Jun
Jul
Aug
Sep
Oct
Nov
Dec
Available through out the year:
Jan
Feb
Mar
Apr
May
Jun
Jul
Aug
Sep
Oct
Nov
Dec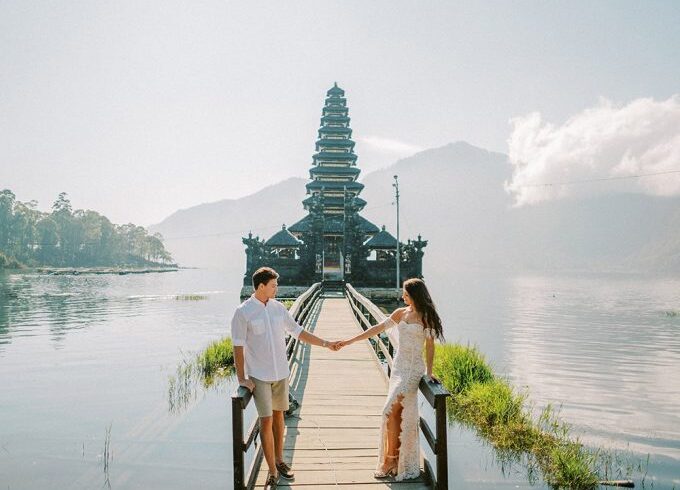 Available through out the year:
Jan
Feb
Mar
Apr
May
Jun
Jul
Aug
Sep
Oct
Nov
Dec